What is Unified Communications?
Unified Communications is an intelligent and scalable way to deliver integrated services including conferencing, email, and voice from one central location. Select Conferencing delivers Unified Communications which consists of four components.
Network Management
Voice and Telephony
Conferencing and Collaboration
Presence and Messaging
Understanding the business value of combining all modes of communications including telephony, e-mail, instant messaging, presence, and conferencing functions is easy. Unified Communications (UC) transforms the workplace, making it more productive, efficient and effective.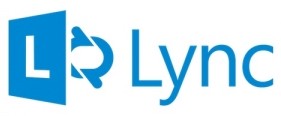 Select Conferencing offers customized UC services so our customers choose which product mix best suits their needs. We have a global support team to assist with implementation, training and service adoption.
Beginning the UC journey starts with business goals, not technology capabilities. Virtually all business processes can benefit from enhanced communications. Every process touches multiple people, and UC can improve workflow and communications all along the way.