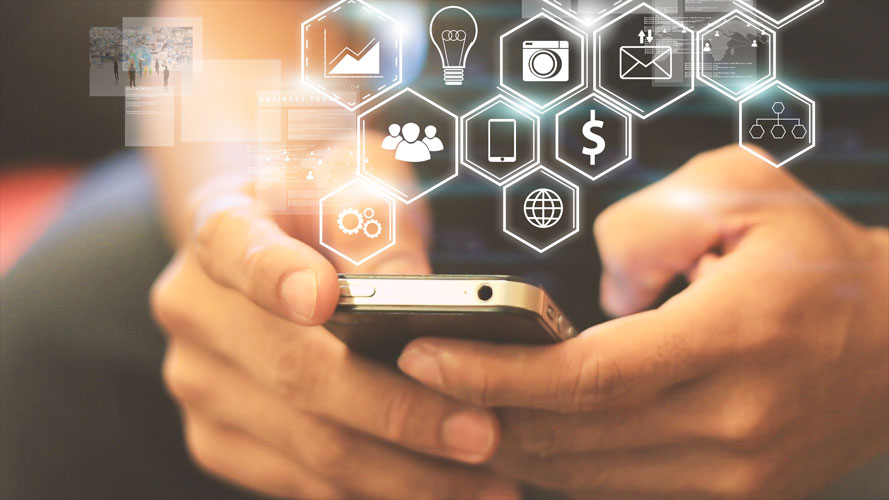 Conference calls are integral to business communications. Select Conferencing offers the ideal solution for day-to-day communications by delivering automated, easy-to-use, reliable and cost-effective toll free conference calls. We provide reservationless audio conferencing service that enables you to quickly and easily communicate with up to 500 participants. It's as easy as 1-2-3.
Dial your toll-free number.
Enter your unique conference ID and PIN.
Instantly begin a conference call without a reservation or operator assistance.
Audio Conferencing Services
Features & Functionality
24 Hours per day, seven days per week access, no Reservations Required
Unlimited Meeting Duration During Conference Calls
Enhanced recording and playback features (MP3/WAV/CD)
Mute/Unmute all conference calling participants
Close your conference to new attendees with a keypad entry
Self-Service Online Meeting Management Center
International Toll-free Numbers and International Localized Numbers Available
Free conference cards provided to each individual in your company
Track your company conference calls by department or individual user
Reliable, Secure Voice Platforms
On Demand capacity of up to 500 users
Dial-out directly to participants
Live conference call service operators available 24/7 during your audio conference
A post conference summary can be emailed to you after each conference call
Record participants' names for roll call/name announce
Increased security features
Optional billing codes and departments clearly displayed on your invoice