Most organizations struggle to find the best communications tools at a fair price. It is very difficult to evaluate cloud based communication services such as phone systems, web conferencing and video conferencing products when there are dozens of products to choose from. Select Conferencing was built to help companies in evaluating all aspects of communications products and services. We only sell the absolute best products on the market, and we are the only company in the communications industry that offer a low price guarantee on all products and services.
We've been in the conferencing business for more than 15 years. During this time, we've assisted thousands of organizations select conference calling services that best suit their needs. Our customers have access to all the top-rated conferencing products on today's market at the lowest prices. We conduct high-volume business with a variety of suppliers, so our customers receive tremendous discounts.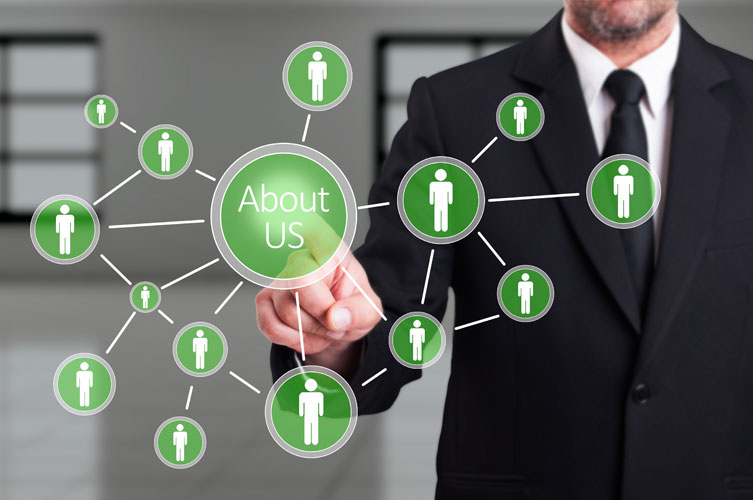 Basically, we're here to make your job easier. We'll show you how to reduce the costs and stresses often associated with teleconferencing, web conferencing, and video conferencing. Our staff stays on the cutting-edge of conferencing technologies and knows how to eliminate unnecessary expenses while utilizing the latest developments.
Select Conferencing can help your organization take advantage of the many benefits of conferencing including decreased travel time and expense, increased collaboration and improved communications. Our services are flexibly packaged with optional add-ons. Also, our conference calling services are backed by the support of our helpful, knowledgeable representatives.
We provide each and every organization a free cost analysis to make sure you are getting the absolute best conference calling services for your investment. Some organizations have cut their conferencing costs by more than 75% after working with Select Conferencing.
In working with us you can expect an assessment of your overall business efforts along with:


A discussion of your current communication challenges and future communication needs


The highest rated and most reliable solutions on the market


A low price guarantee, which saves customers about 50% on communications costs


A dedicated Account Manager, who will personally help in implementing your communication services and provide ongoing support